Team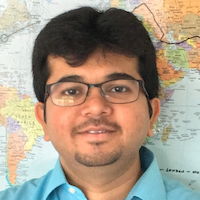 Software Engineer, New Jersey
Kunal likes to explore and finds crossing land borders fascinating. He was raised in Mumbai, India and currently lives and works in New Jersey. He was a part of Team Last Responders on the Timbuktu Challenge 2012 where he drove an ambulance from the London to Mali. Since then Kunal always wanted to travel back to his native land by road. The cause of education is very dear to him. He can be described as the one who reads maps but loves to get lost on the road before he finds the right route.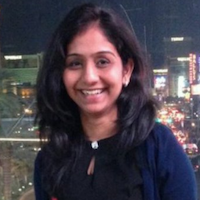 Physical Therapist, New Jersey
Devanshi is a motivated learner, the one ready to face unforeseen challenges. Loves talking and interacting with different people. Natural beauty enchants her. She is raised in Mumbai, India and currently lives in New Jersey. She can be described as being free spirited, excited as well as anxious to drive on unknown narrow roads and to parallel park.
Support Team